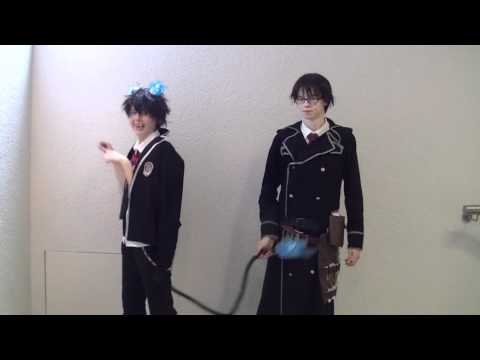 3 tags
3 tags
Where The Mind Is Without Fear →
Where the mind is without fear and the head is held high Where knowledge is free Where the world has not been broken up into fragments By narrow domestic walls Where words come out from the depth of truth Where tireless striving stretches its arms towards perfection Where the clear stream of…
1 tag
1 tag
1 tag
i put together a bunch of burns on Les Miserables...
magnoliaporter: "you know who was really miserables? the audience" "you know what really had empty chairs and empty tables? the theater" "why isn't javert hunting down whoever committed the crime of writing this" "you know who's gonna be 'on my own'? me if i try to bring a date to this thing" Eh, I love this story. It's one of my top favorites, actually. It's one of the most...
4 tags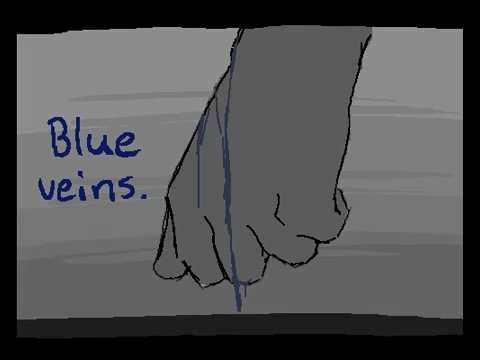 1 tag
Here!!!! →
I've been featured on deviantart, guys!!! soooo happyyyy ;;;;DDDDD
1 tag
Student, explaining why he dyed his hair green to a teacher: "I wonder if this hair color would be better for photosynthesis."—Something like that. xD ftw
1 tag
1 tag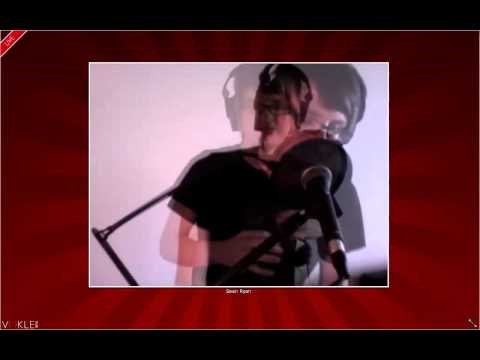 1 tag
so pretty xD
sorry chris
I can't seem to figure out how to delete and reanswer your post xD #embarrassing moments, otherwise i would give you feedback. oh wells
1 tag
1 tag
1 tag
1 tag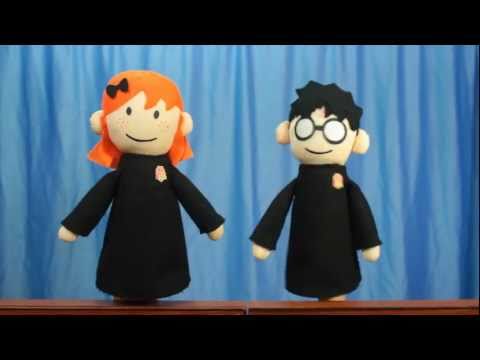 1 tag
"Music is worthless unless it can make a complete stranger break down and..."
– Imogen Heap  (via fuckyeahimmi) This is one of my all-time favorite lyrics, and the way she sings it makes it heartbreaking. <3s to immi!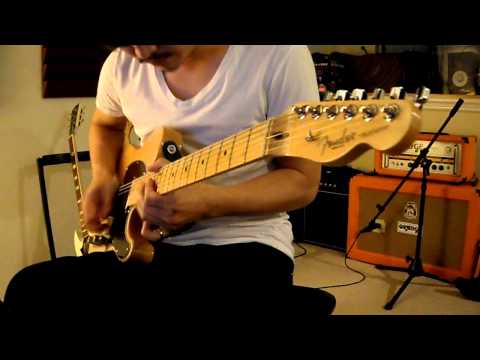 Today I painted a plastic fishy.
I'd show a photo but I can't find my webcam. It's beautiful. Not finished, though.